Oliver L. Velez Presents...
Questions?

(866) 877-6124

Info@iFundTraders.com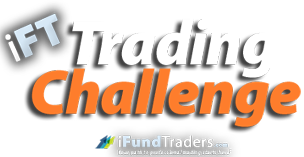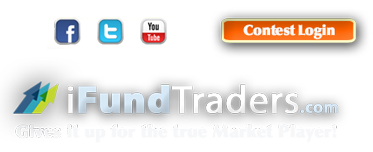 Trading Challenge Website Login Retrieval

Contest Information
Enter > Trade > Win
Enter to win and pay the $100* contest administration fee.

Undergo an extensive platform training course taught by iFT's master traders ensuring all participants are on an even playing field with the trading platform technology.

Begin trading at the start of the contest adhereing to the challenge terms and conditions.

Trade. Prove your profitability!

Trading statistics will be recorded for contest analytics.

Leading contestants will be displayed daily during the challenge.

Winning traders will be announced at the conclusion.


Prizes awarded to winners.